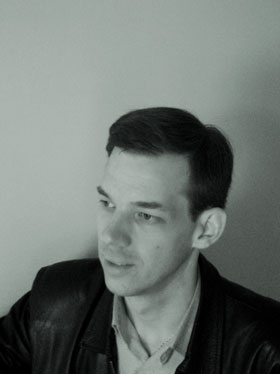 Zane Bitter
Zane Bitter is an occasional essayist and a software engineer who has worked on systems ranging from tiny embedded processors to huge clouds. An alumnus of the University of Canterbury, he holds the degree of Bachelor of Engineering with Honours in Electrical and Computer Engineering. He is a native of Christchurch—the largest city on the New Zealand mainland, the beautiful South Island. After previous stints in the United States and Germany he now works from his home in the mountains of western North Carolina, where he lives with his family.
Zane served as an elected member of the OpenStack Technical Committee for two terms between 2018–2020. He has worked exclusively on Open Source projects since 2011.
You can contact Zane by emailing zane@zerobanana.com, or through @zerobanana on Twitter.